CUSTOMER GALLERY CATCHES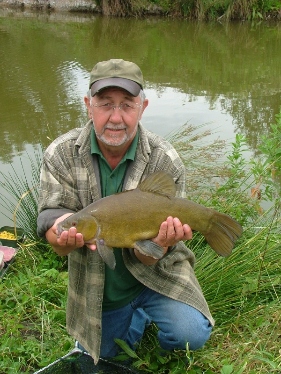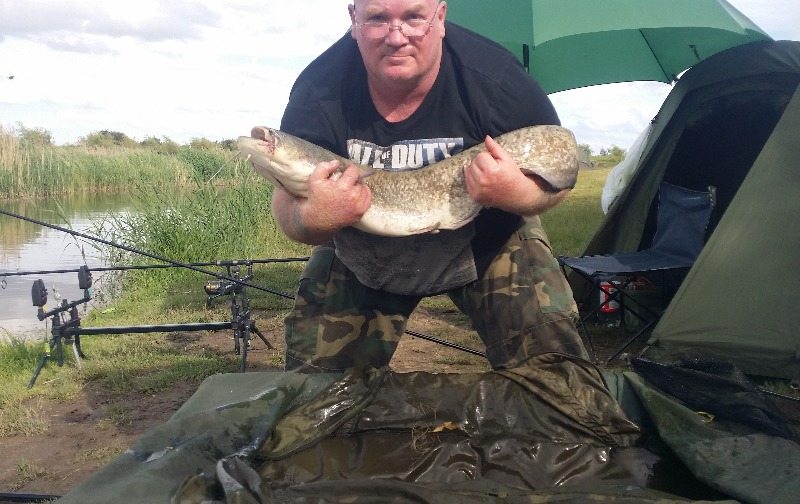 Sussex barbel 17lb 2oz
THIS IS WHAT YOU CALL A BARBEL !
Andrew won the "Anglers Mail" Korum weekly largest catch
17lb 2oz Sussex Barbel , this is one of two others of 15lb 4oz and 15lb 12oz.
Thank you Andrew for letting me advertise that these barbel
They were all caught on 14mm SHRIMP & KRILL PRE-DRILLED HOOK PELLETS
supplied by dingledell2 FISHING BAITS.
14lb 14oz Sussex Barbel caught by Andrew Morris fishing buddy Sam
This barbel was also caught with 14mm PRE-DRILLED
SHRIMP & KRILL HOOK PELLET supplied by dingledell2 FISHING BAITS