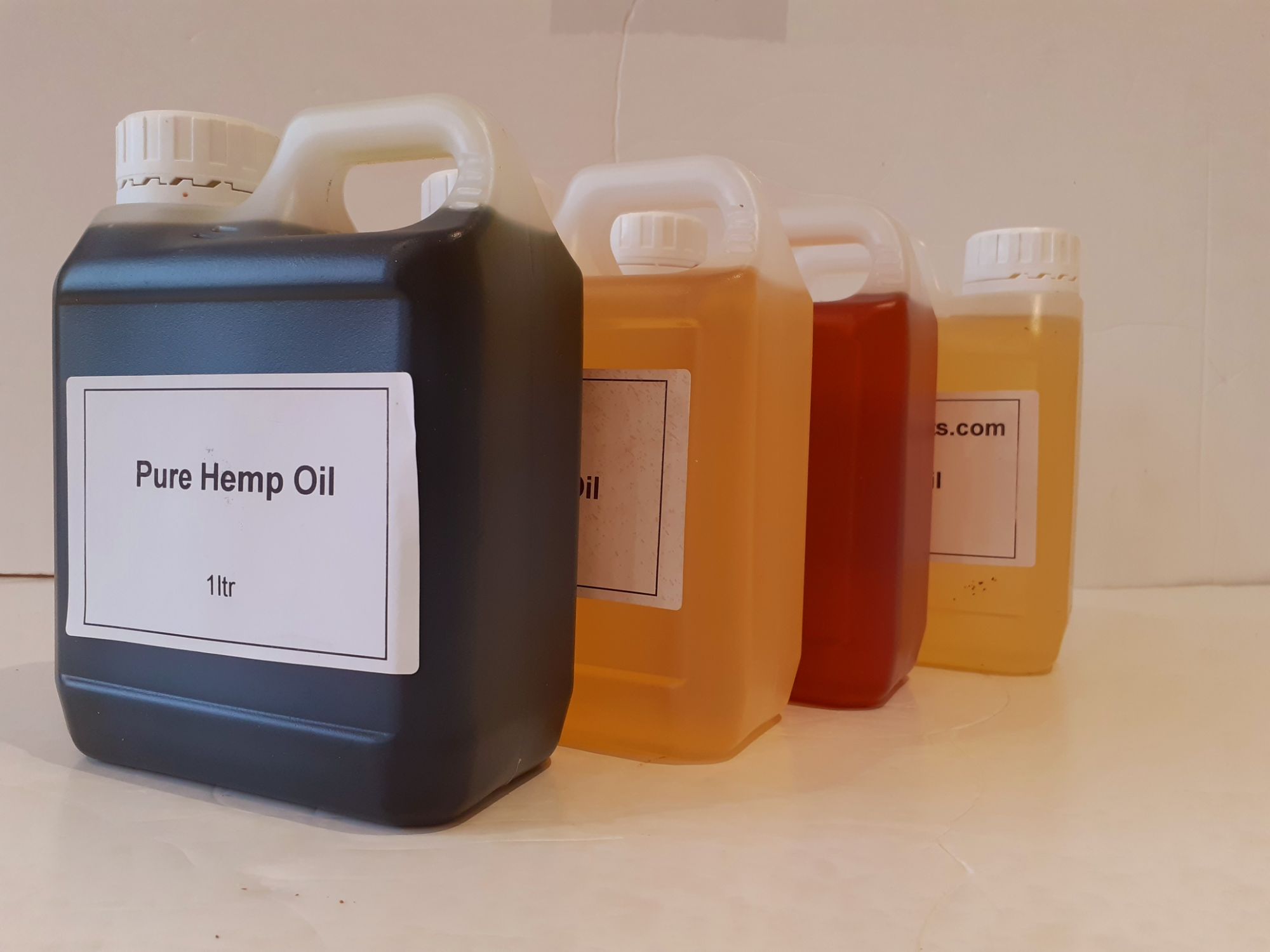 We deliver only within the UK Mainland, this does not include the Channel Islands.
Dispatch will be made within Two Days, this wil not apply to orders received on a Friday Saturday or Sunday.
Dispatched by 24 hour Courier Service. UK Mail/DHL , ROYAL MAIL,
We will issue you a Tracking Number for your use in tracking the progress of your order
Guranteed Delivery, Parcels must be signed for however due to the present crises the driver will knock at the door wait and leave the order on the door step away from the customer, a A PHOTO record will be kept on the drivers hand held for future reference.
If possible could you please list your telephone numbers, this is invaluable, if the Driver is trying to locate your address.
Please check your Post Codes. COMBINED SHIPPING:
POSTAGE AUTOMATICALLY ADJUSTED
ZERO TO 1.700 KG £3.99
ZERO TO 5 KG £5.99
ZERO TO 10KG £6.99
ZERO TO 20 KG £9.99