A store by a fisherman, for fishermen.
WE ACCEPT PAYPAL
NO V.A.T.
Combined Postage
ORDERS OF 3KG OR OVER will be upgraded to Express delivery
Next Day Dispatch Except Fridays & Weekend
FAVOURITE MIX SINKING FEEDER PELLETS.
Favourite Mix Sinking Feeder Pellets, containing assorted sizes
and Flavours.
Carry Buckets or Packs.
EXPANDER PELLET SOFT HOOK PELLET OR FLOATERS
Expander Pellets to use with a Pump for a soft hook pellet
Sizes 3mm 4mm 6mm
Carry Bucket or Packs
MIXED SINKING FEEDER PELLETS. 50/50 MIXES
Feeder Pellets 50/50 Mixes favourite selection widely used
Sinking Feeder Pellets in sizes 4mm 6mm 8mm
Carry BUcket or Packs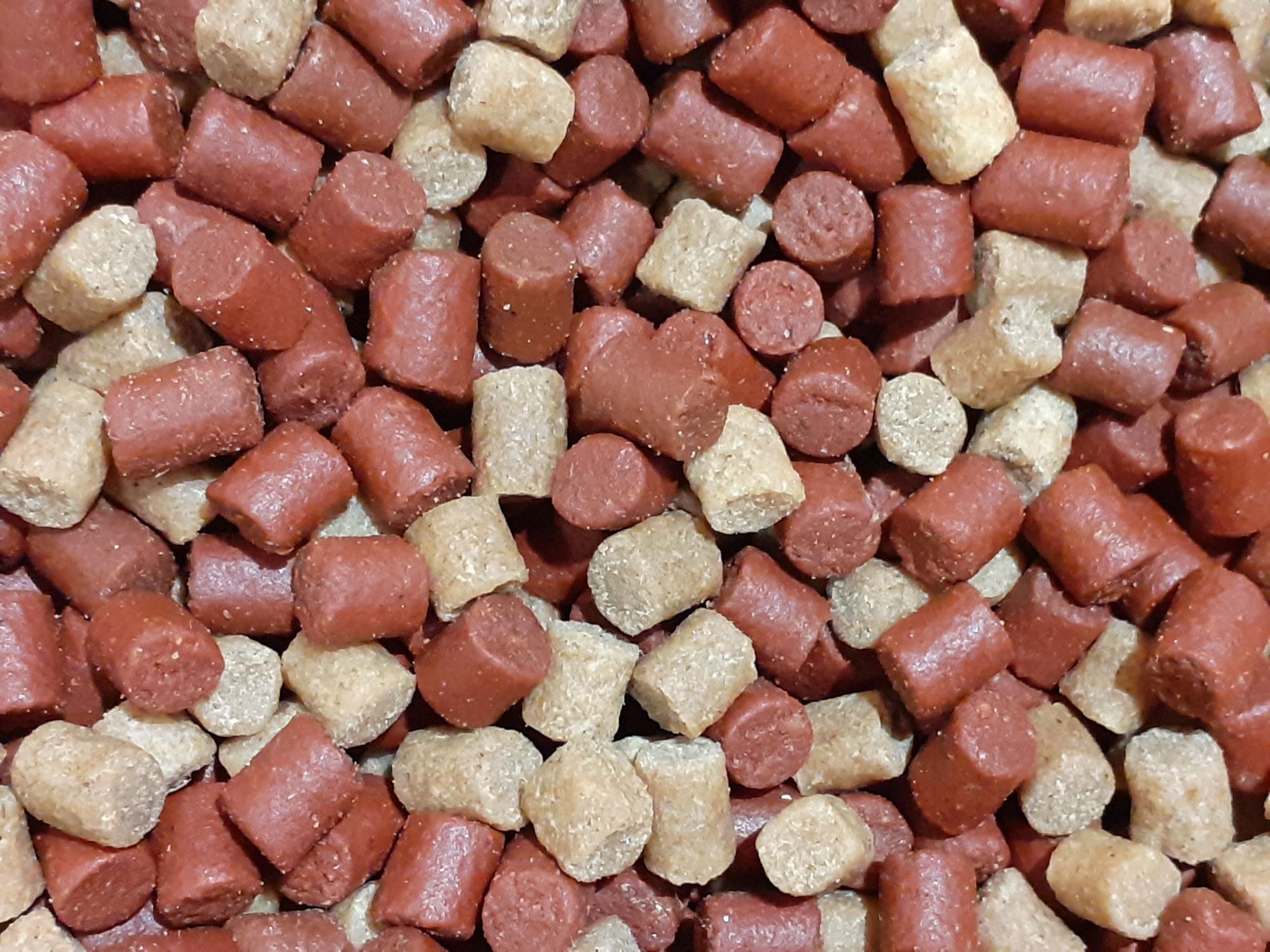 MIX SINKING FEEDER PELLETS TRIPLE MIXES.
Triple Mix Sinking Feeder Pellets in verious sizes and flavours.
Carry Bucket or Packs
HEMP SINKING FEEDER PELLETS
4mm Hemp Sinking Feeder Pellets.
Carry Bucket or Packs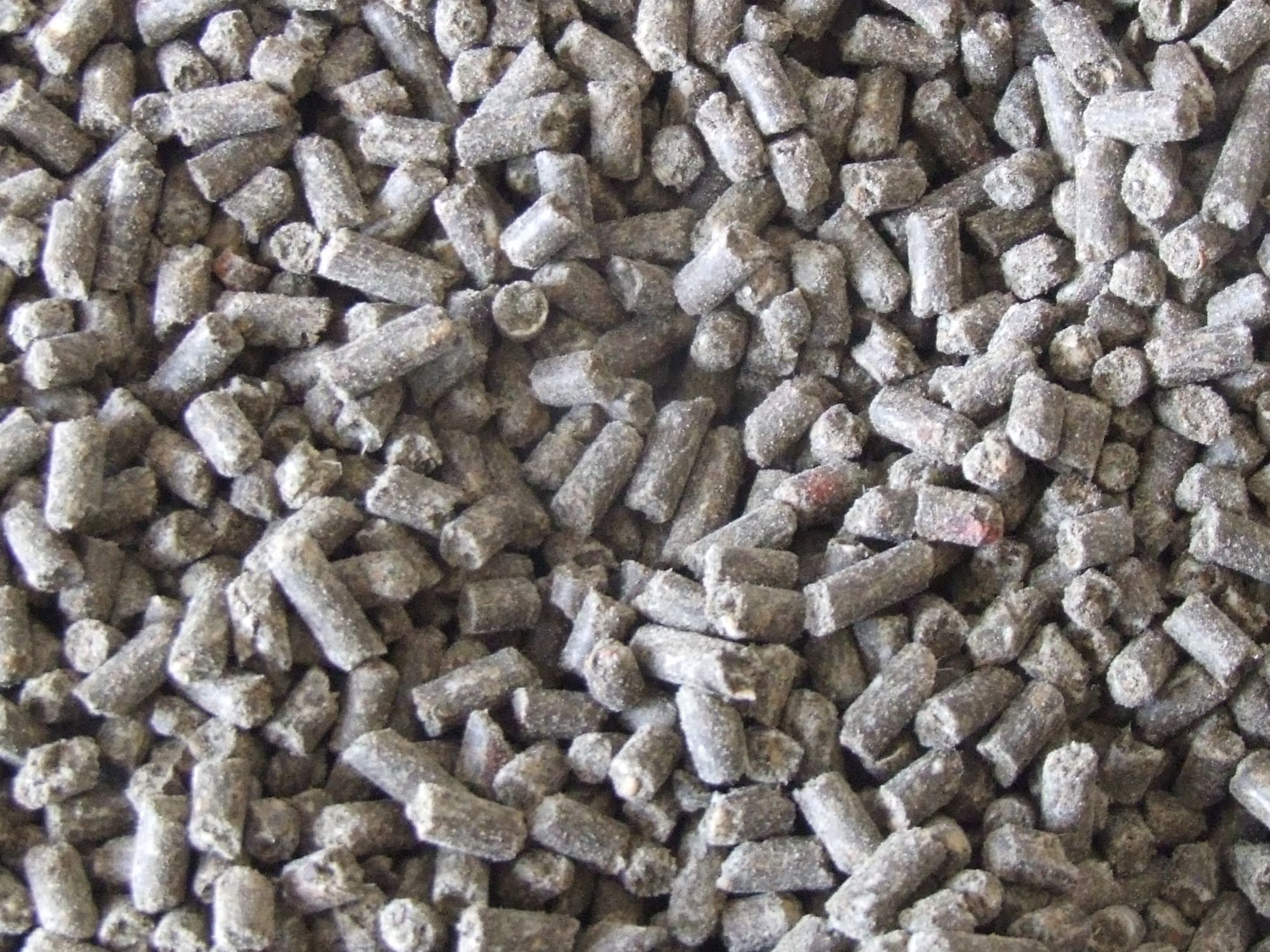 Huge Hemp seed. Huge in comparison to the standard Hemp Seed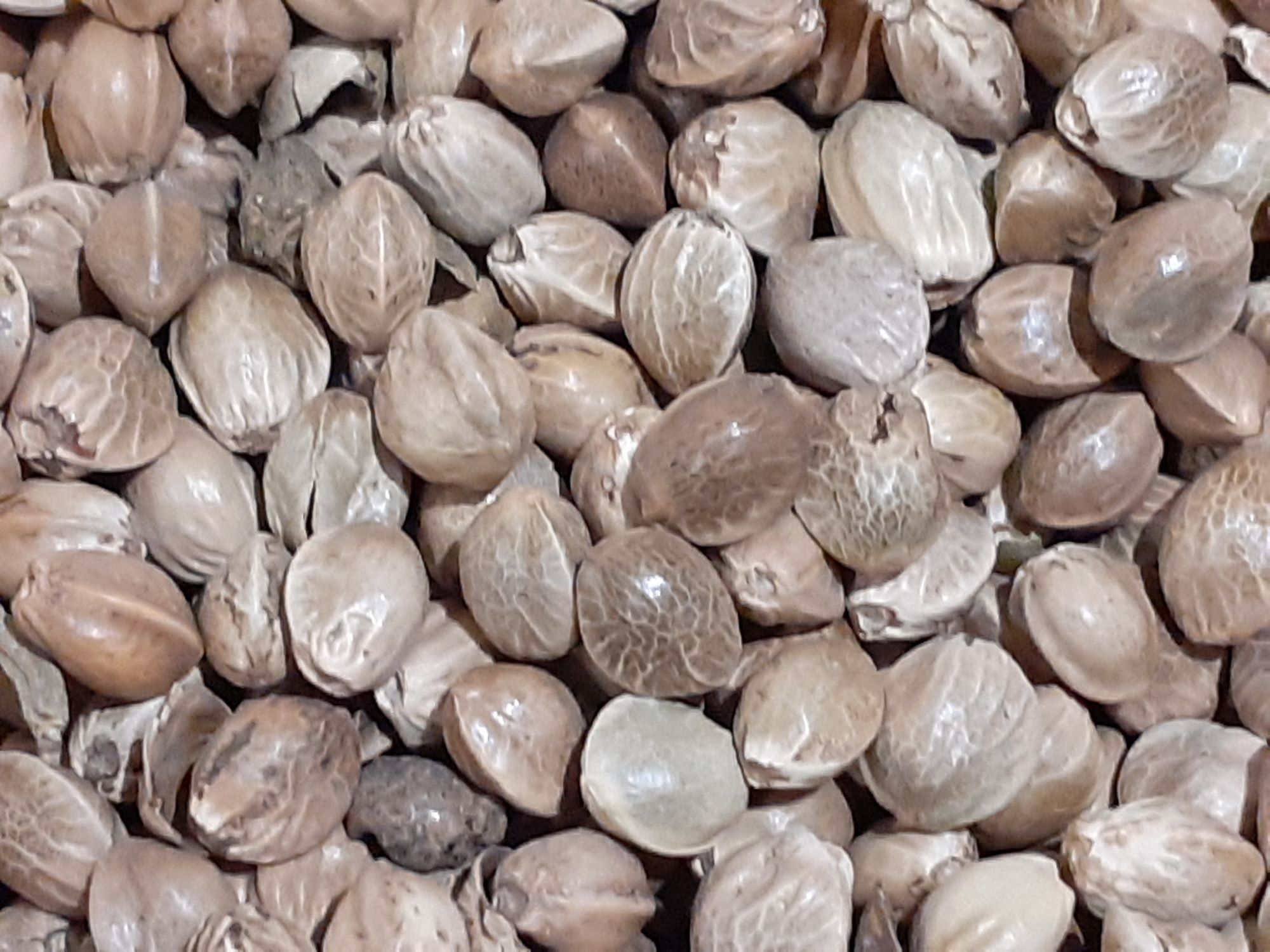 Natural Crushed Hemp Seed
Carry Buckets & Packs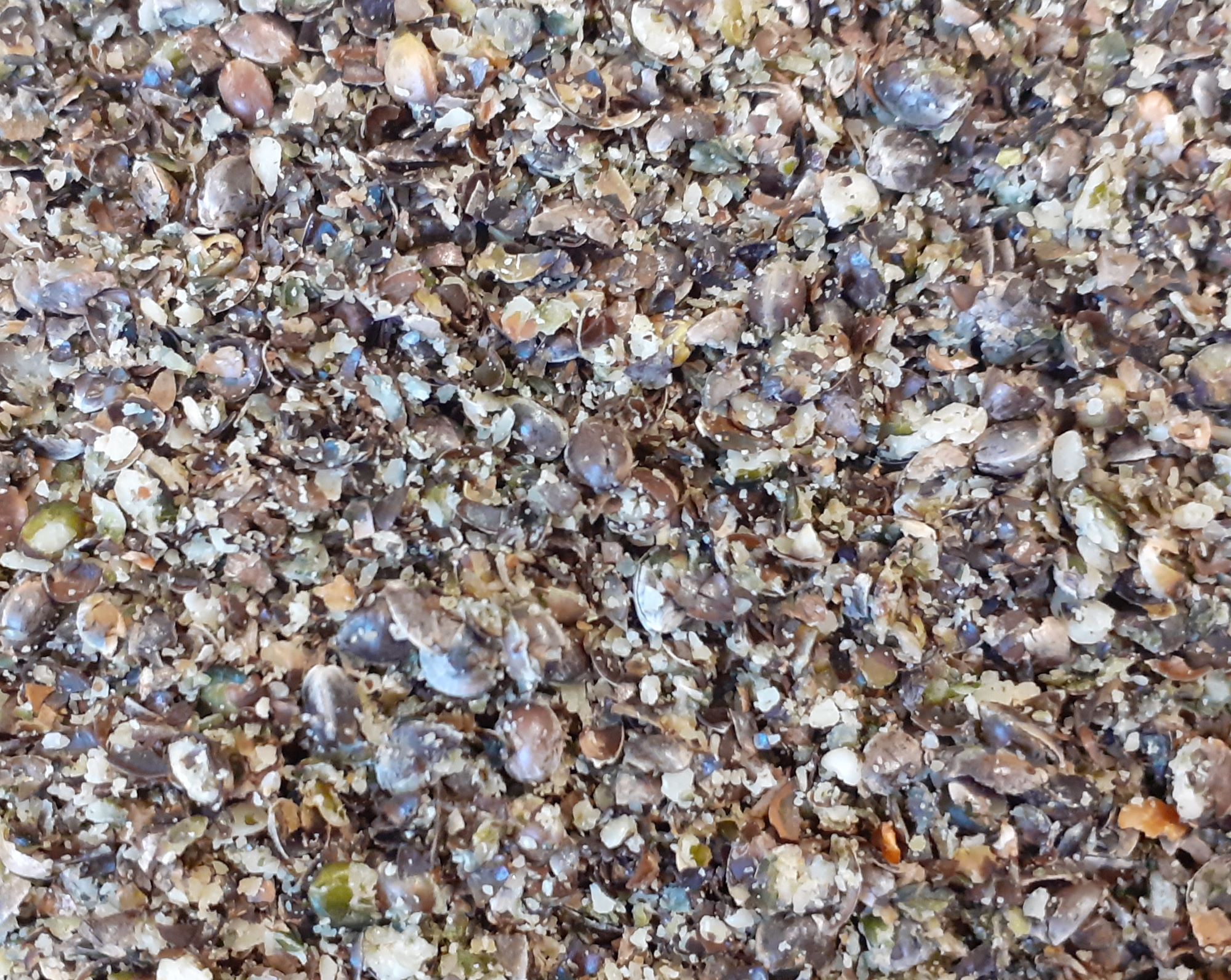 Full Range Standard and Mixed ground Baits. Including Brown Crumb
Carry Buckets and Packs
CREAM SCOPEX SINKING FEEDER PELLETS
Scopex Sinking Feeder Pellets 3mm
GREEN LIPPED MUSSEL SINKING FEEDER PELLETS
Green Lipped Mussel Sinking Feeder Pellets 3mm
LIVER. SINKING FEEDER PELLETS
Liver Sinking Feeder pellets 3mm
Carry Bucket , Packs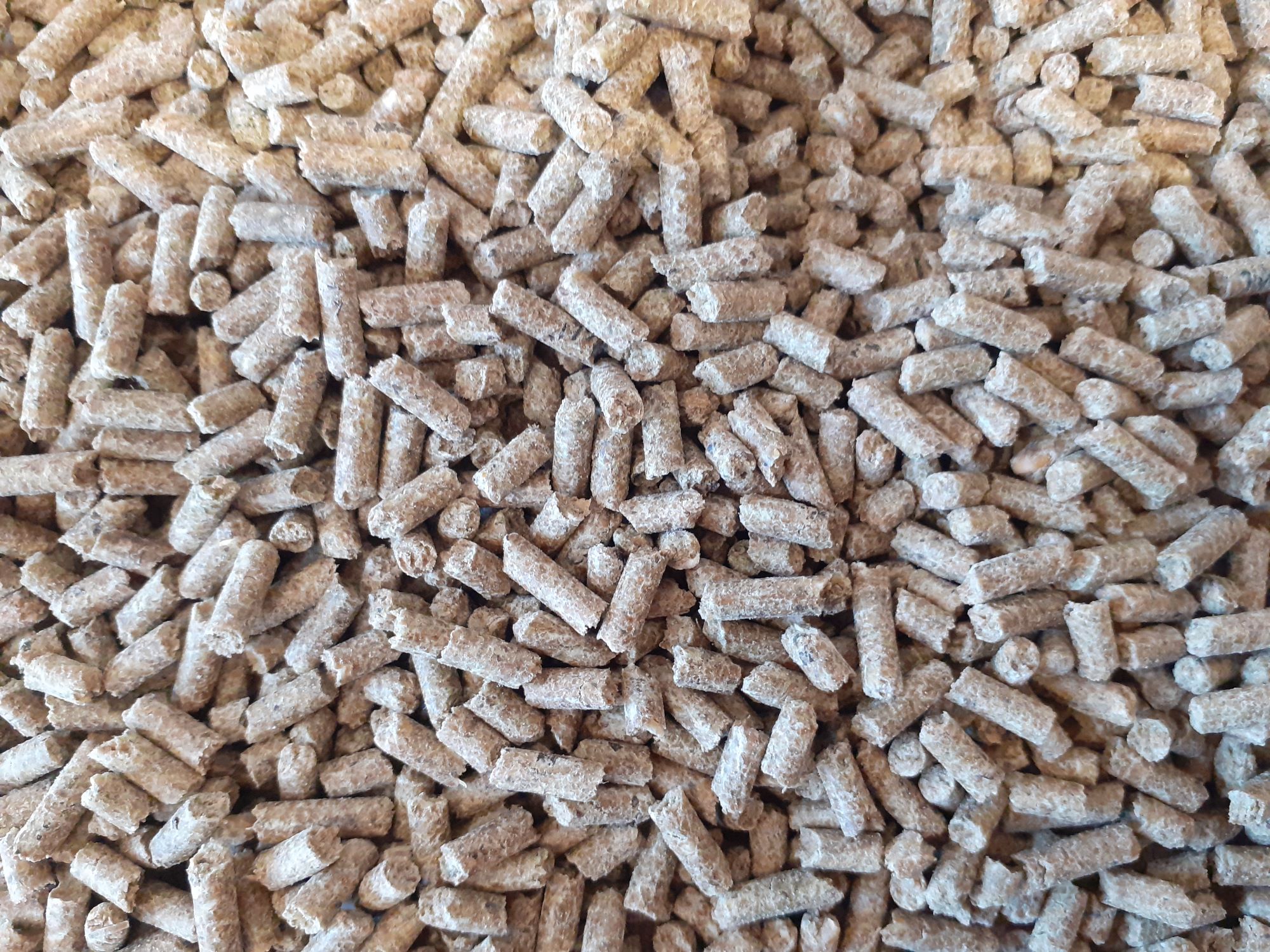 FLAVOURED FISH OILS 1LTR CARRY PACKS
Range Flavoured Oils For All Occasions
BLOODWORM SINKING FEEDER PELLETS
Bloodworm Sinking feeder Pellets 3mm
Carry Bucket, Packs